- Thu Aug 04, 2016 5:53 am
#11217
I have 4 different circuits, all with different components, separately working, and they all have a neg component. I tried with PS, PS with reg + & - caps, and even battery power. Unless it's the scope, the only commonalty, I don't know what's up with the wave. They're all basically the same as the pic at the top of the page, but with different values.
I inverted the trans with 5V to "C" and res on "E" to GND, and tapped the wave off the "E" and it fixed the invert. Unfortunately coming off the trans it always produces a smaller Vmax compared to pin 3 on the 555. I'll have more of a play when I get in the mood.
This is pretty close to final, but using edc's osc circuit mod-ed by me. If I can get a simpler more reliable osc circuit I will swap it out.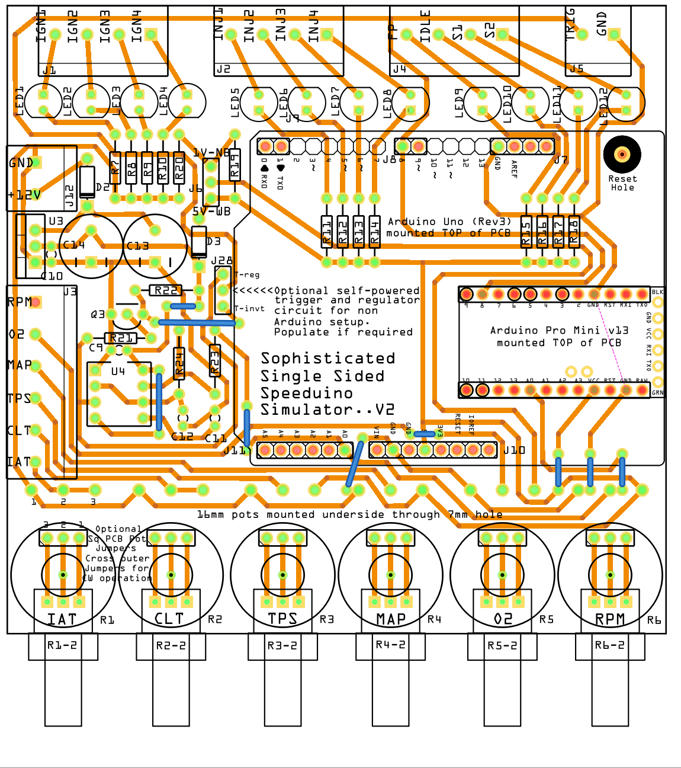 You will have to "save" it to zoom in.
EDIT - new pic
Last edited by
Old Grey
on Fri Aug 05, 2016 10:00 am, edited 1 time in total.