- Thu Jan 12, 2017 7:39 pm
#15719
On some 2001+ Harley Davidson motorcycles, Delphi made a simple dual-coil single ion sensing unit that can probably be used for pairs of cylinders. I'm having a hard finding anything but press releases about it though.
Part # 31696-07A or 28058097.
$40 new or as low as $5 used.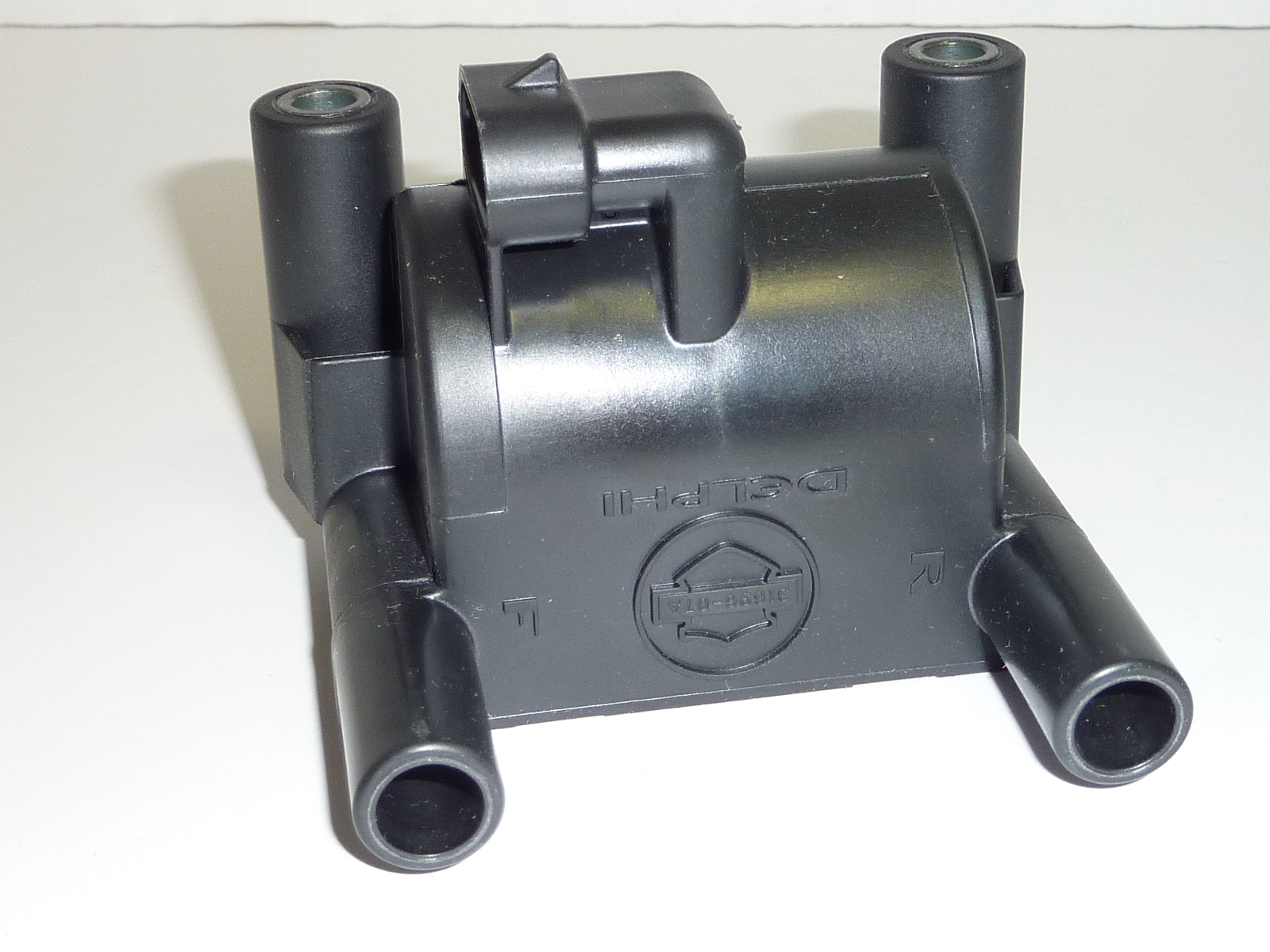 Plug schematic from some dude in this thread:
http://rusefi.com/forum/viewtopic.php?t=963
Like has been mentioned before, doing anything with the signal might be hard. I bet it will require the Teensy3.5 option along with the audio library.
https://www.pjrc.com/teensy/td_libs_Audio.html