By
thenar
- Fri Jul 10, 2020 4:06 pm
- Fri Jul 10, 2020 4:06 pm
#44183
Hello Board,
I picked up a for-parts Polaris ATV that I was able to resurrect, albeit running on only 1 cylinder. The culprit seemed to be the ECU failing to ground one of the injectors. Perfect for a Speeduino!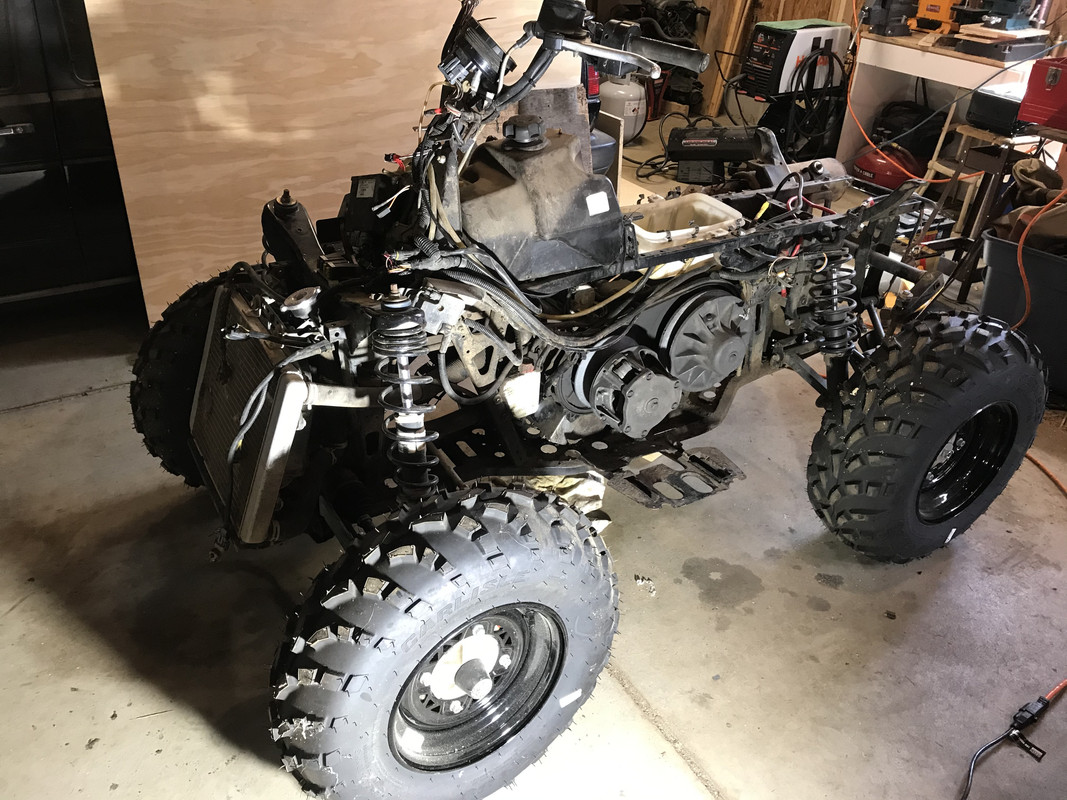 I have soldered together a WTM NO2C for this project.
What I know
-2 Cylinder 4 Stroke EFI Twin (watercooled) originally running a Bosch EFI system
-Bosch Injectors Hi-Z at 14.5ohm
-"DC/CDI Ignition" claimed by the shop manual
-60-2 Flywheel with hall sensor pickup - schematic shows it to be a 3-wire sensor, 560 ohms. This is easy to test while cranking
What I think I know
-TPS is a standard 3 wire potentiometer style. I just need to calibrate TunerStudio for the closed and WOT values
-Temp sensor is a negative temp coefficient type that I will need to calibrate in icewater/boiling water
-I think my ignition is a "dumb coil" type
What I definitely don't know
-I don't know how to tackle the ignition part of the system. The shop manual shows the following:

The shop manual mentions the system as being fed by the 12V battery, and the ECU is responsible for discharging the coil at the appropriate time. This sounds like it would be supported by Speeduino, but I am unclear. This blurb is right out of the manual:
Battery/Charging System – Efficient operation of the EFI system depends on a fully charged battery and properly operating charging system. The Ignition Coils paragraph will explain why.

Ignition Coils – Located under the left front fender mounted on the frame. On an EFI machine the DC/CDI system relies on battery power for ignition. Instead of generating DC voltage via magnetic induction (a.k.a. the stator), a 12 volt DC current is supplied directly to the ECU from the battery. 12 volt DC current charges an internal capacitor to build up the initial ignition charge. An A/C signal from the Crank Shaft Position Sensor is processed by the ECU, which determines ignition timing by calculating from a point pre-determined in the crankshaft rotation. This signal releases the electrical charge which saturates the coil for ignition. DC/CDI systems have the ability to ignite with as little as 6 volts of power.
I look forward to getting this thing running properly! As I tear it apart, I am very broadly sizing the components and seeing what may fit. The idea is a 2-seater UTV like vehicle to cruise the wooded trails in northern Minnesota. Plus, a turbo can be slapped on when it starts to feel a little slow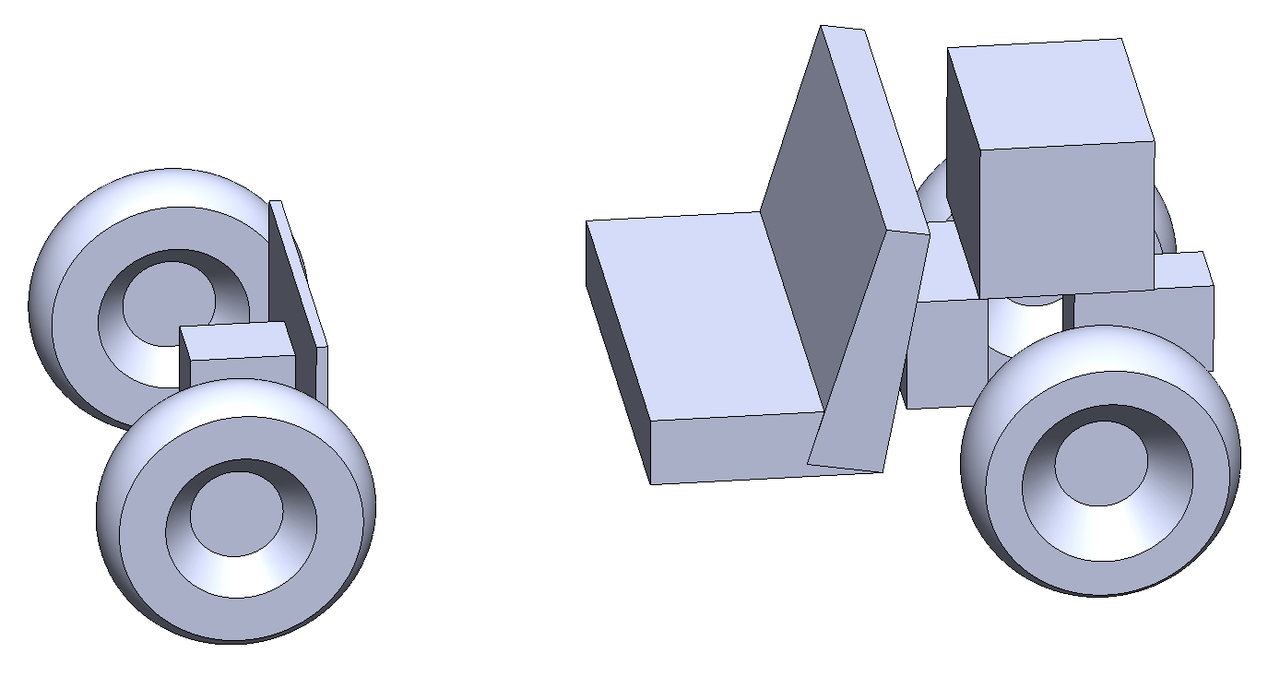 Cheers