Ford Capri 2.8i Speeduino conversion
Post
Posted:
Sun Jun 25, 2017 7:02 pm
Hi folks.
I'm well underway with my conversion. So far I have modified my inlet manifold to accept electronic injectors.
I drilled out to 20mm where the CIS injectors were located and bonded in some Injector bungs, suitably cut to length.
Injectors were stripped, cleaned and new Pintels, filters and O Rings fitted.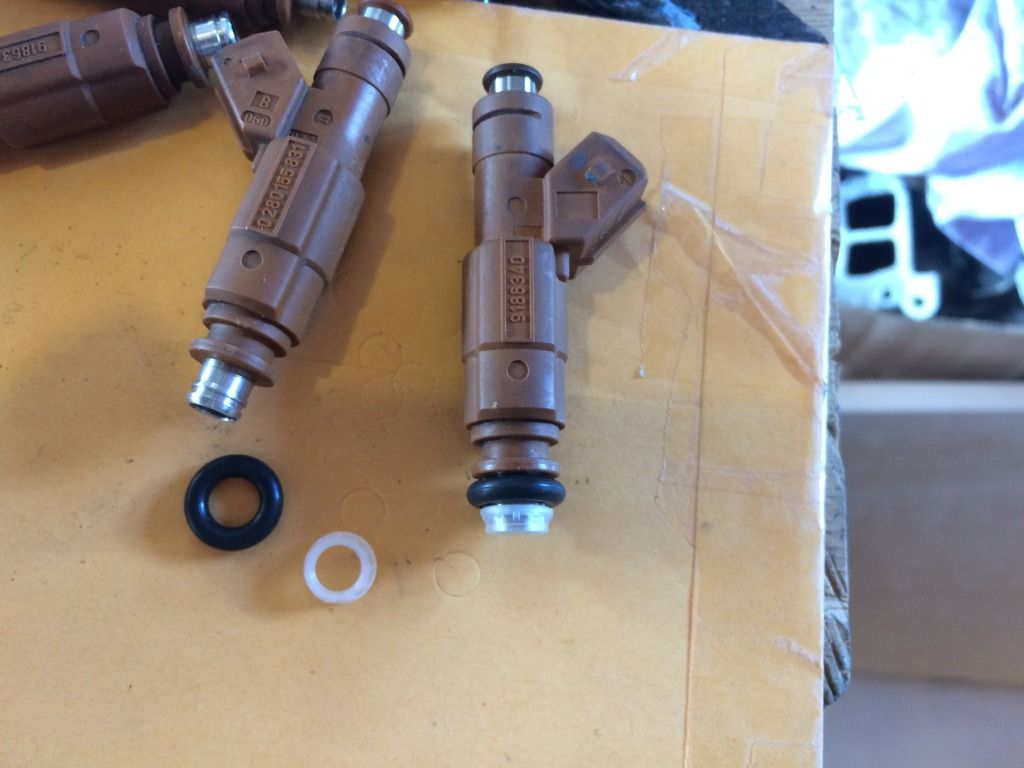 I am part way through fuel rail construction. Photos give you a clue how I am feeding the injectors. The rail will be mounted using some stud where the rocker cover locates. I've used AN6 and you can see 12.7mm barbs.
Finally I am going to modify the distributor to act as a Cam sensor. You can see the 6 reluctor points. I have a spare dizzy that I could salvage another of these to create a 11-1 missing tooth. Is the trigger likely to be a Hall Sensor already? Obviously need to disconnect the armature.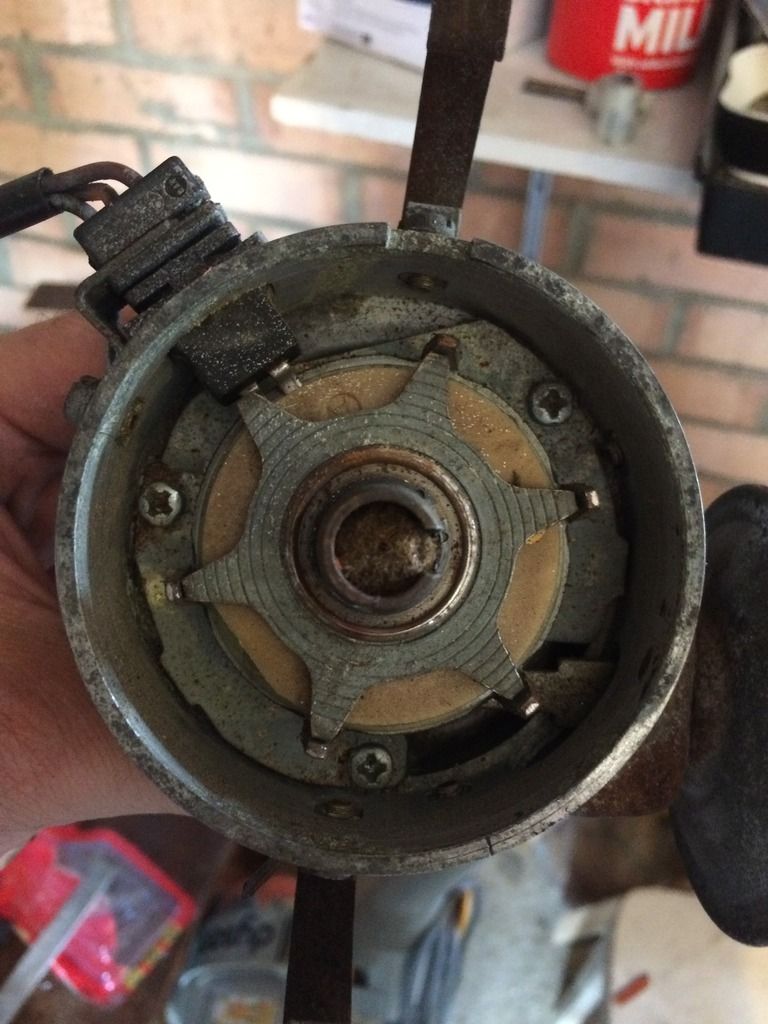 Cheers!