By
Jama
- Mon Jun 15, 2020 5:18 pm
- Mon Jun 15, 2020 5:18 pm
#43682
This is one that has been mentioned a few times over the years by myself and others.
I now have daily access to a car with this engine running Speeduino so hope I can nudge it along.
This will be the first step to getting closed loop VVT support, which is pretty key on the engine as it gains a lot.
https://motorsport-electronics.co.uk/tech-st170vvt/
Here are all the resources I have found
From here:
https://www.maxxecu.com/webhelp/trigge ... st170.html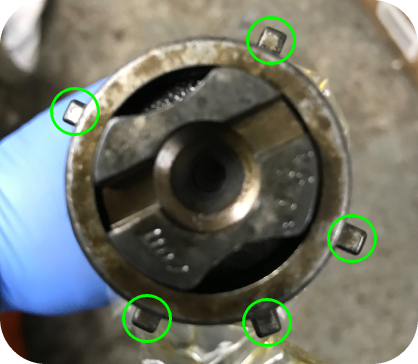 The Ford ST170 CAM trigger wheel.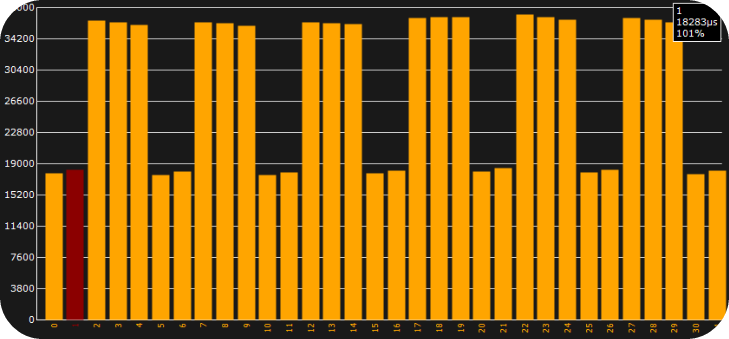 Example trigger logger image from the Ford ST170 CAM trigger.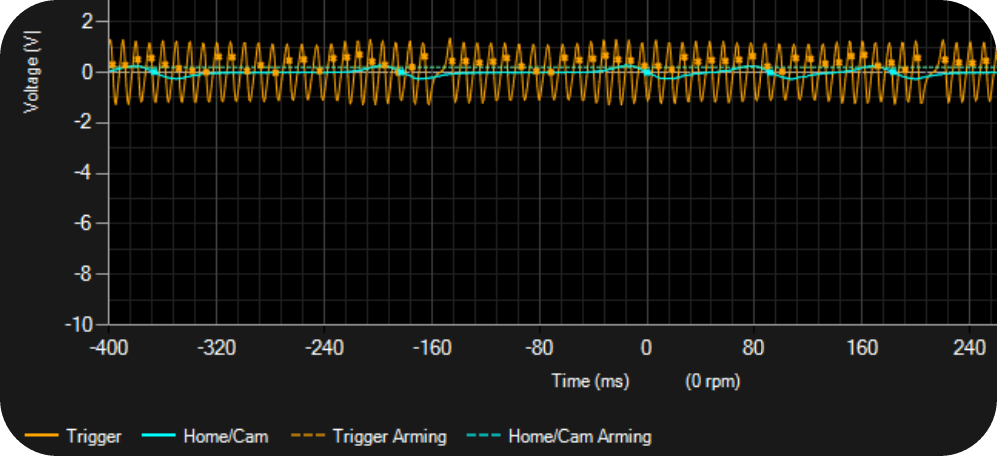 Example trigger oscilloscope from the Ford ST170.
I have attached a 2 Saleae logs of the crank and cam post VR conditioner (both are VR sensors).
One with the VVT fully advanced (100% duty), and one with it fully off (retarded).
If there are any questions or testing needed, just give me a shout.
James